Hey Reader,

​
It's not about you.
​
Although it may feel so, it's not. Life is not happening to you, but merely with you. You're not the centre. It only seems so because you're experiencing it through your eyes, your ears, your points of view. So does everyone else.
​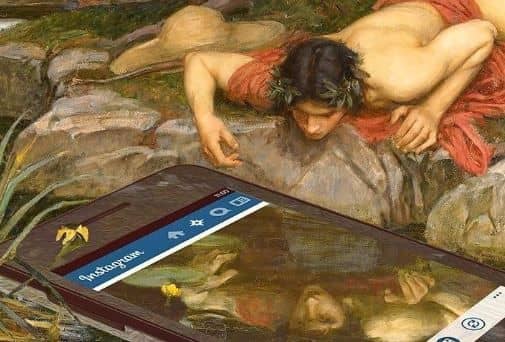 ​
You're not all that important. If you gasp at that, if your ego gets all furious and bristled, breathe. You're not all that important. Nothing revolves around you. The moon will fall and the sun will rise, regardless of your opinions. It's not about you. It simply isn't. The fate of the universe doesn't depend on your conduct, and that is liberating. There's no prison in life darker than overestimating one's importance.
​
Right, now that that's out of the way, you can go on enjoying your day.
​
"But...but, if it isn't about me, what is it about then?"
​
You know the answer. The richness of life - how deep and melodious it becomes - depends on your willingness to be of service. Readiness to give without looking to get, help without asking for pay, or paying attention to something other than yourself and your immediate family.
​
That's all.
​
---
​
One Question
How can you make it not about you?
​
One Quote
"Free from clutching at themselves the hands can handle; free from looking after themselves the eyes can see; free from trying to understand itself thought can think." - Alan Watts
​
Stay slow,
Marin​
​
​​
P.S. This newsletter is free to read, but not cheap to write. To show your support, forward this letter to someone you think might enjoy it. It really does help! 😊
​
P.P.S. Seeing this newsletter for the first time? Read the previous editions and subscribe here.